AWS solution architect certification is one of the most demanded certifications and one of the highest-paid IT jobs. So, if you are looking to advance your career in IT, your choice is absolutely correct. Here we are going to give you more details about this certification. We will also review what to study, where to begin, and the services you need to focus on. Based on the Global Knowledge IT skills and salary survey, the average salary for those holding the AWS architect associate is around 130000$. But having the certification does not mean that your salary will grow instantaneously, but it can be negotiated.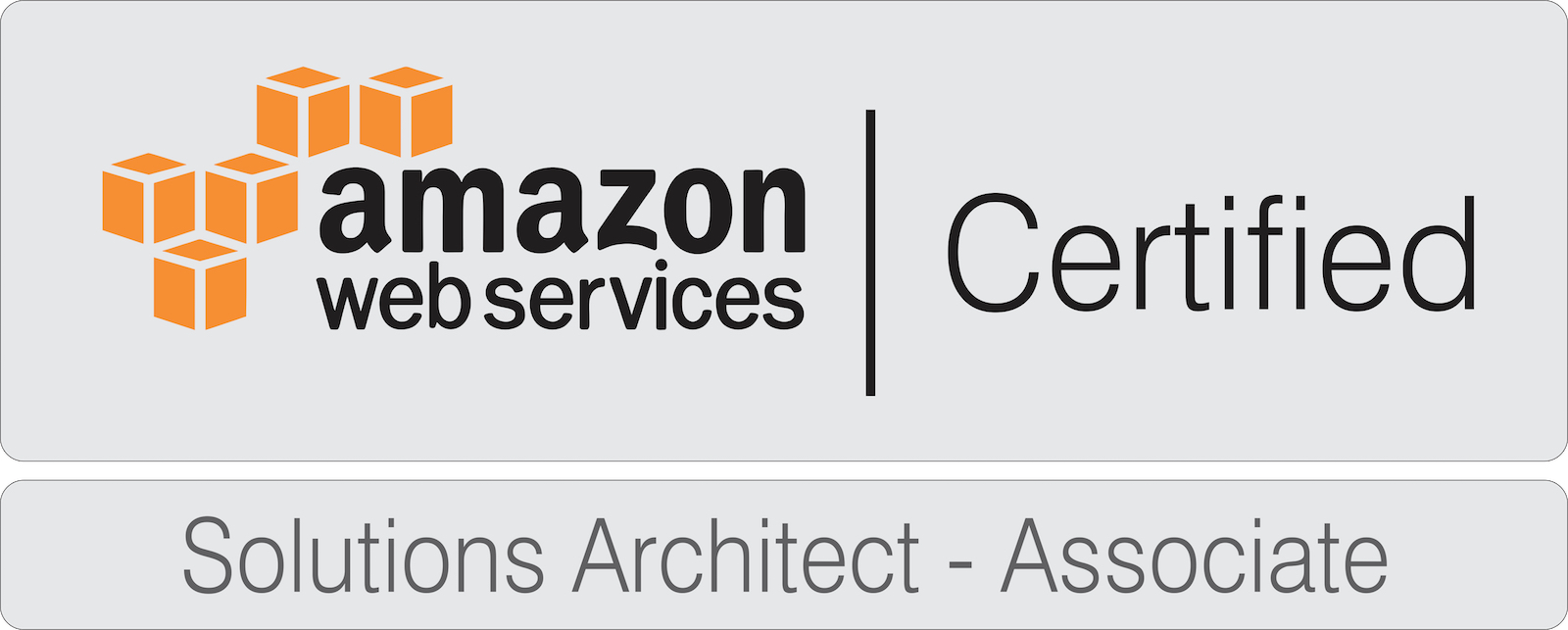 This certification is intended for people who design cloud infrastructure or deploy systems and applications. You don't need to be an architect to take this one. If you are in IT and desire to work in an AWS environment you can take it. But AWS recommends at least one year of hands-on experience with deployments and management of AWS services. But it's just a recommendation. It is not mandatory.
To be ready to pass the exam, you need to understand the global AWS infrastructure and understand network technologies. You must have the ability to ability to identify which AWS services are meet a given technical requirement. You need to capable to identify and define technical requirements for AWS-based applications. You also need to understand security features and tools that AWS provides and how are they related to traditional services.
How to Prepare Yourself to Pass the Examination?
This exam needs hard work. It's not easy. So, you have to focus on it for a couple of months and make a schedule for revisions. You need to read FAQs for the key services that will come out during the exams like VPCs; you cannot pass the exam without knowing VPCs inside out. In addition, you ought to know: SQS, SNS, simple workflow, S3, IAM, Dynamodb, Lambda, Kinesis, Cloudwatch, Cloudtrail, EC2, EBS, ELB, auto-scaling, RDS, Route 53. If you study all this even if it is diagonal you will be more comfortable. So it is highly recommended.
Once you are done with the learning path, you must test your knowledge by doing some practice tests. Do not trust all the websites that offer leaked exam questions. Do not memorize those so-called leaked questions to pass the examination. You will definitely miss out because AWS has a strong knowledge base for exam questions and they change all the time. AWS also provides sample questions for this certification. After taking the practice tests, you can now do the last step of your revisions to take the official practice test of AWS. After this, you are ready to register for the exam.
www.logitrain.com.au provides you with the platform to proceed with AWS solutions architect certification. Join this certification today and get prepared for the examination under the supervision of qualified AWS solutions architects. Pass the exam with flying colors and materialize your dreams into reality.