Information technology abbreviated as IT is a great option to start a career because all the businesses are continuously transforming into digital technologies. The means of communication and dealings have been changed due to technology. IT can be a leading factor but it is not enough to get complete benefits from computer science and technology. Information leads you to different ways and solutions but skills are much important to get success. But no doubt that IT is much important in all industrial sectors and business areas. To take a start in the world of technology, everyone needs to take some IT courses. This is because without the information you cannot move forward. Here are some helpful outcomes of the IT courses.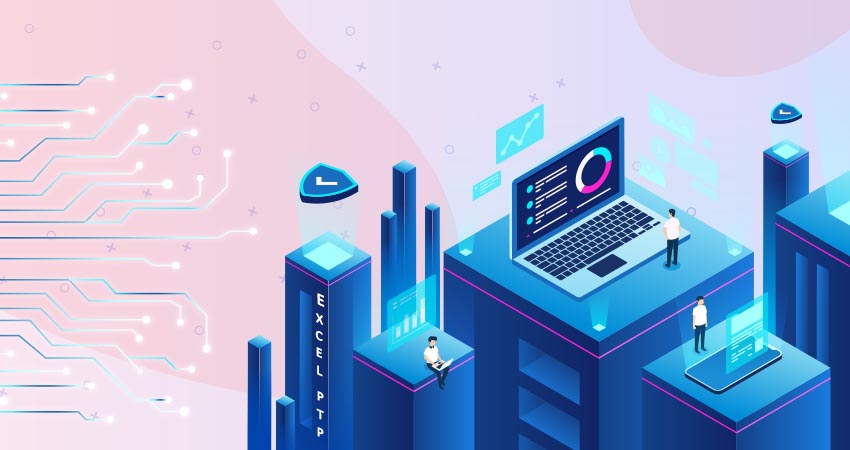 Smart jobs
Jobs can be of any type in which everyone requires physical and mental efforts to get success. But when it comes to IT information, skills are the key to success as compared to physical and mental efforts. Practical IT courses are best to get a job as compared to theoretical studies. In every field of business, there is a separate IT department now. So there is always a need for an information technology expert.
More knowledge
Maybe you are already connected with some computer science fields. You have complete experience and skills in your relevant field. But to be successful in other fields of computer, you have to increase your knowledge. IT courses are the best way to learn initial to advanced level technology factors.
More profit
Through specific skills, you get stuck in a single field. It limits your profits due to a lack of knowledge of other fields of the business. Let's assume you have a shop to deal with the software but you have no knowledge of hardware. Your profit is limited to just software. So with the help of IT courses you are able to learn about hardware also. It can help you to get more profit through hardware technology even if you are not a professional.
The best institute for IT courses in Melbourne
Logitrain is a renowned institute for the training of information technology. We have been helping people since 2004 in the field of IT to start a career or get a job. Our long term presence is proof of our success. We develop plans and strategies to overcome the problems that arise in the field of IT. We offer certain special IT courses in Melbourne to facilitate the students. Our certified professionals and teachers are our pride. They provide complete guidance and information to our students according to the advanced technology. Apart from developing theoretical knowledge, our teachers and trainer especially focus on developing the practical skills of our students also, so that they can become active members and indispensable assets for the firm or industry that they work for. Therefore, if you are looking to enhance your IT knowledge, contact us, or visit our site to get information about the various courses that we offer.