Software testing is the process of evaluating the program/product to achieve the desired outcome with no errors (bugs) and also testing the integrity of the product by performing analytics. One should have adequate skills to evaluate and perform analytics to the program either with or without a degree. This article illustrates the importance of essential skills required to perform software testing which can be gained without getting a degree. To become a software tester, one does not necessarily need an IT degree or a degree in computer science. Passion, keen interest in software testing, technical skills and knowledge, in-demand software tester courses, ISTQB course, mobile testing course,  software testing certifications and Australian work experience in testing are required.
If you want to become a software tester but do not have a degree and do not have the experience, it is very important that before commencing this journey you create a plan or an approach that outlines key steps you need to take to become a software tester.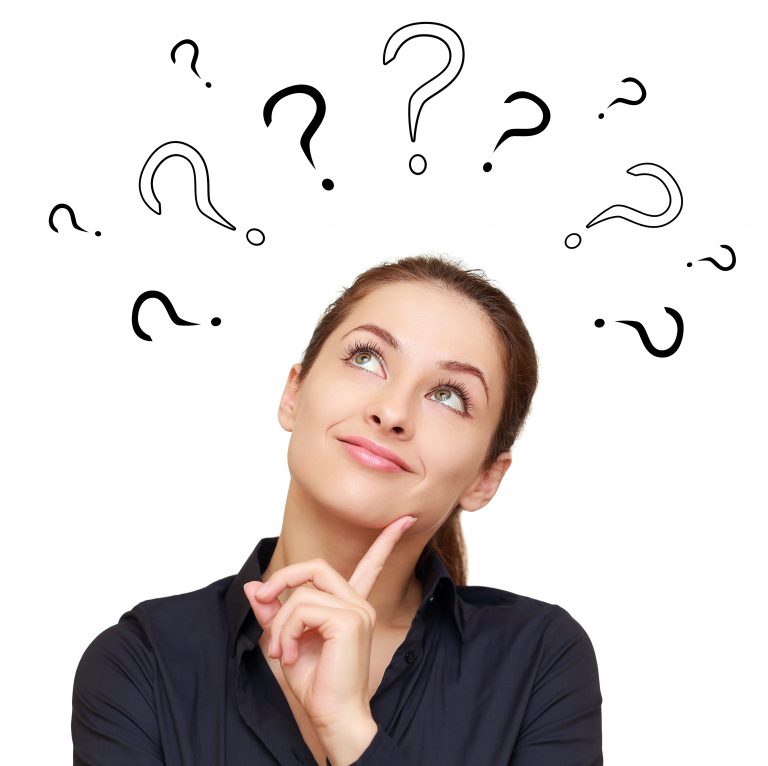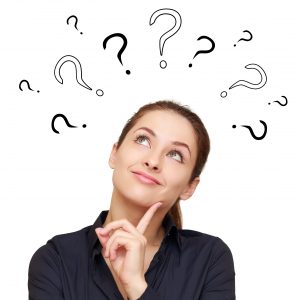 Research the market about software testing skills required and document your findings and information for future reference.
Research the job market and available job positions in popular job websites, e.g. seek.com.au, indeed.com.au etc. Look for skills required in software testing jobs for freshers
Create a strategy, strive to learn the skills required and attend training to illustrate continuous professional development. Skills can be developed by learning new testing techniques by yourself and then applying the knowledge in projects. Alternatively, you can attend training courses at a reputable institute.
Remember, in every IT job, updating knowledge and staying ahead of the curve is vital, it will help you stay in the job and also help to increase your salary.
Skills are broadly divided into two categories for a tester: technical and non-technical.
Technical skills requirements for a tester includes the learning of fundamentals of testing and then learning automation and test management tools. Familiarise yourself with the concepts of analytics and evaluation involved in testing. Tools used in testing is an important part, download the top trending tools in the job market and get hands-on experience on them. To enhance your skills, use the available projects on the internet.
Non-technical skills include analytical, critical thinking and time-management skills, which are vital. Critical thinking is one of the major factors in testing. These skills cannot be developed only by theoretical information gained from self-learning or reading books. Often the skills learned by attending a software testing course will help you tremendously as the trainer will impart practical application of the tools and the hands-on experience gained will give you the confidence of working. The trainer may give you pointers about what to expect in the job interview, software tester salary, and typical software tester responsibilities.
Attend networking events and connect with relevant people in the industry to gain information about industry experience, this can assist you in achieving your goal of a software tester entry-level job. ANZTB organises events in Australia.
Once you have decided this is the career path you want to pursue and have gained some knowledge about it, attend instructor-led classes and do the software testing certifications. Taking the certification tests will get you accredited. Certifications will help you to achieve the milestones in your journey towards an entry-level software testing job. You can also consider joining a Software Testing Job Program which can offer instructor-led training, skills and knowledge, software testing certifications, career counselling and internship. Visit www.logitrain.com.au for more information.
Critical skills can be developed in a short timeframe when you have the right strategy and determination. Create an interest in learning and performing continuous development because, in the IT industry, ongoing development is essential and is rewarded by a higher salary.
Do your research, plan your journey, create a robust strategy, execute it to get an entry-level software testing job in Melbourne, Sydney, Brisbane, Adelaide or Australia.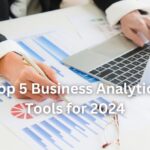 The constant pursuit of data-driven decision-making has led to an unprecedented change in the corporate sector in recent years. The analytics sector has become an..
Read More →