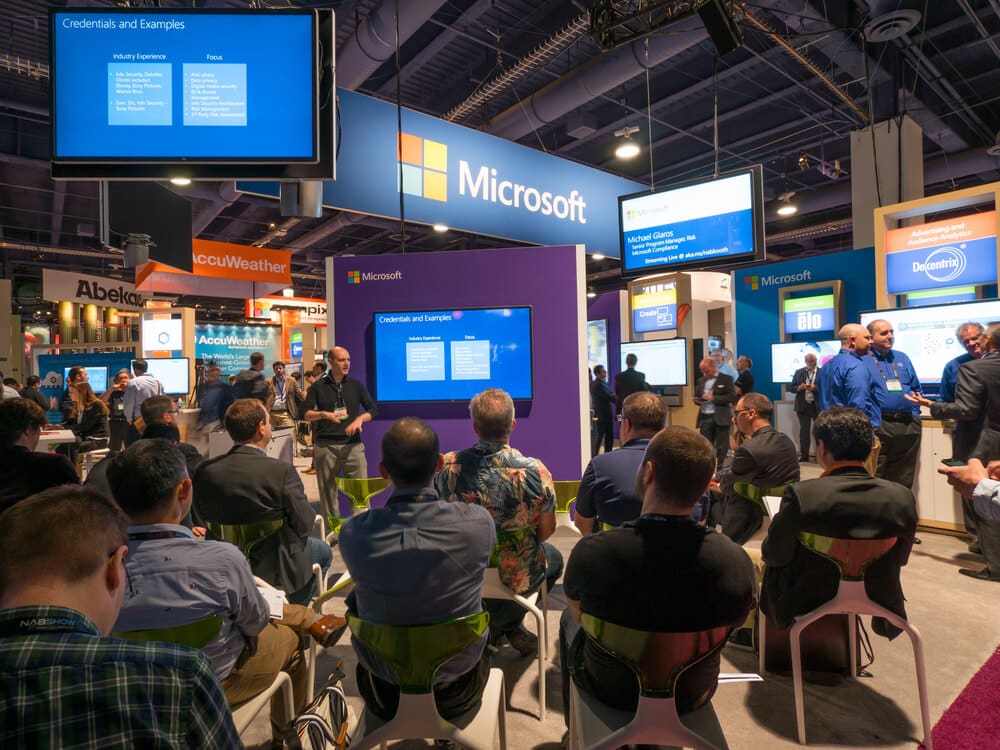 The Microsoft Certified Solutions Associate (MCSA) is a certification program that is specifically designed for those interested in pursuing a career in Information Technology. Microsoft Certified Solutions Associate (MCSA) is Microsoft owned industry certification. This certification will expose you to cover a wide variety of Microsoft products and job areas.
It is an entry-level certification intended for beginners. This certificate will lead you to demonstrate proficiency in a variety of Microsoft products, roles and knowledge areas. Holding the MCSA certification proves that a candidate contains a comprehensive set of skills on Microsoft platform to perform explicit IT-based server administration task and different duties.
Importance of MCSA certification
Technology Knowledge
The in-depth information gained by finishing the courses, alongside the access to revision materials for six months upon completion suggests that you'll have a wider skill set once it comes to the varied technologies and system than an uncertified individual. Research shows that those who are certified in this specific skillset area unit are more than 70% efficient when it comes to finishing their tasks during a timely, well-executed manner.
Stand out of the Crowd
MCSA certification is accepted globally. Hiring managers prefer job candidates who have this certification. This Microsoft Certification training will set you apart by providing extra verification of your skills. Instead of merely putting "Proficiency in Microsoft app development" within the skills section of your resume, you'll be able to enable a Microsoft certification badge to represent your expertise with a visible emblem.  The certification program additionally makes it simple to share your credentials on-line, which may assist you to stand out your skilled network as you hunt down new employment.
Increase Flexibility
The variability of skills you'll learn from Microsoft Certification Program lets you show your flexibility to current and prospective employers. These credentials demonstrate to your employer that you can apply a variety of ways to resolve the issue. This certification lets you officially exhibit your credentials by finishing certain training. Such record enhances your resume to better represent your skills and capabilities, and present them to your employer that you simply merit the progress that you've been endeavouring.
Improves your networking opportunities
Networking is a very important tool for skilled growth and career succession these days. A Microsoft Certification like MCSA permits you to hitch a specialized group of certified professionals within the IT business. A decent network is an adequate supply for solutions to your most challenging situations. Moreover, you might get the opportunity to offers solutions to professionals in the business, permitting you to position yourself among the IT-sphere.
To learn Microsoft Certification.
People often worry about getting jobs after acquiring a few years of education or a specific certificate. This is the exact situation with people who..
Read More →