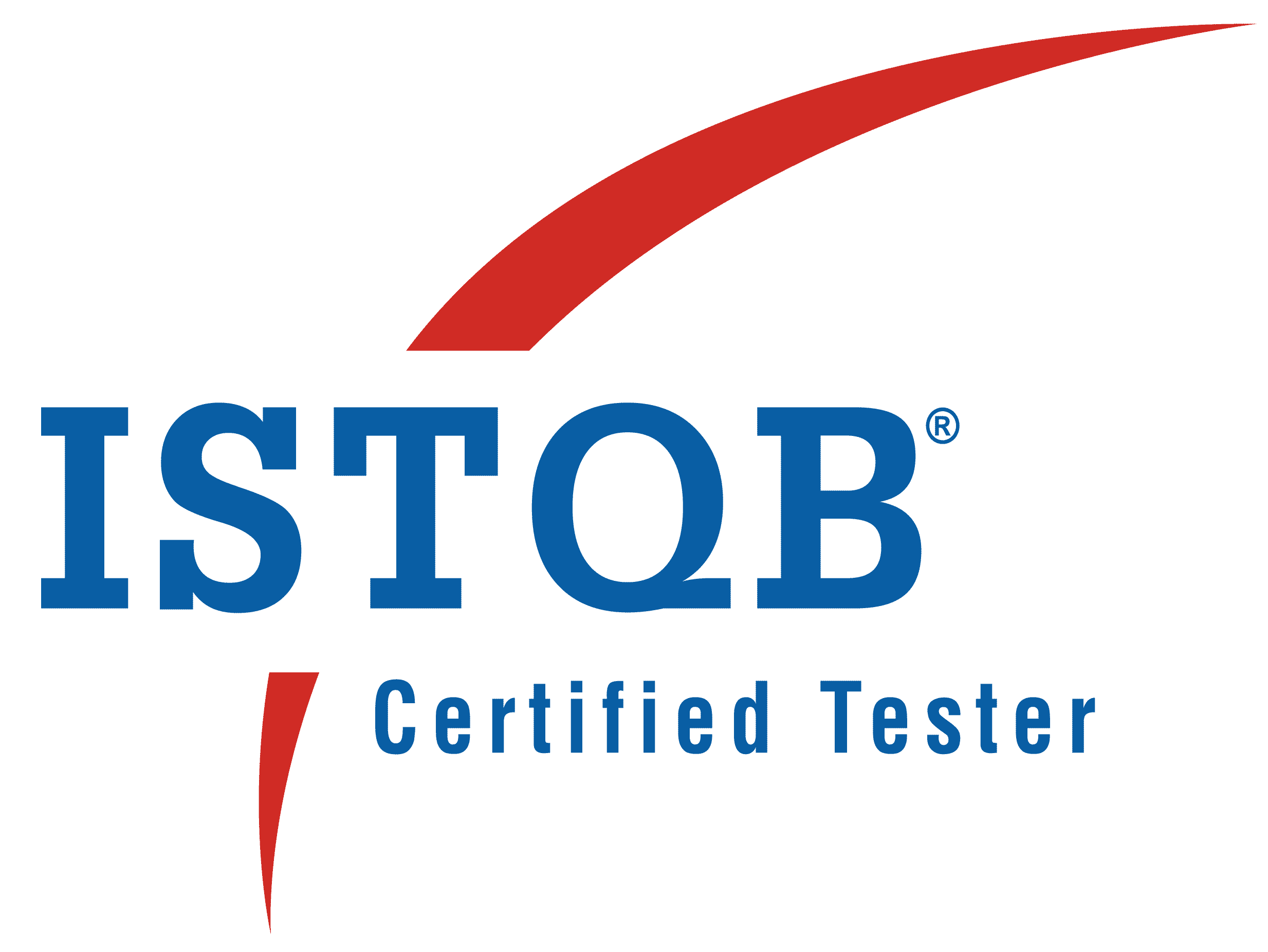 ISTQB (International Software Testing Qualifications Board) is one of the leading software testing certification in market accepted by many organization in accessing candidate's capability.
It's an online testing certification accessible internationally across the globe and accepted in any country unlike other region-specific certifications
Passing this certification, adds value to your resume and help in making candidates eligible to get job in testing stream. Unlike other certificates this doesn't have an expiry on validity.
This certification basically divided into 3 levels
Foundation level certification

This is an entry level certification deigned for freshers or beginners in testing field. The goal of this certification is to familiarize the candidate with the fundamental concepts of testing.

Advance level certification

This is the mid-level certification designed for employees who has 5 years of experience in testing field. The goal of this certification is to let candidates understand advanced best practices and key concepts in software testing.

Expert level certification

This is a top-level certification designed for leaders in the field of testing with eight to ten years of experience in testing field. The goal of this certification is to ensure consistent understanding and execution of testing practices
Importance of ISTQB foundation certification
Like all other certification exams, this as well comprises of multiple choice questions which makes exam easier than others.
As the foundation exam is meant to be for beginners and freshers, it doesn't require prior experience or qualification to attempt. It is independent of the qualification and background of the candidate, anyone from IT or non-IT background can attempt this certification. So, anyone who would like to switch from another field to testing or academic student who is still pursuing the college or candidate working in the testing stream can take up and pass the certification.
Passing and attaining this certification makes the candidate differentiate from rest of the people applying for the same position, as the recruiters believe that having a ISTQB certification demonstrates the proficiency in field of software testing. This also proves that you have made conscious effort in adding value to your profile.
From the cost perspective, this is affordable and cheaper unlike other certification exams.
As this is a basic software testing certification exam, it doesn't require a trainer or a separate testing course or training to take up this exam. This certification can be passed when you completely read and understand the training material available on website for free.
List of top IT Certification
Are you thinking of a career in cybersecurity? Do you wish to change your career to cybersecurity? Are you interested to learn cybersecurity? Are you..
Read More →