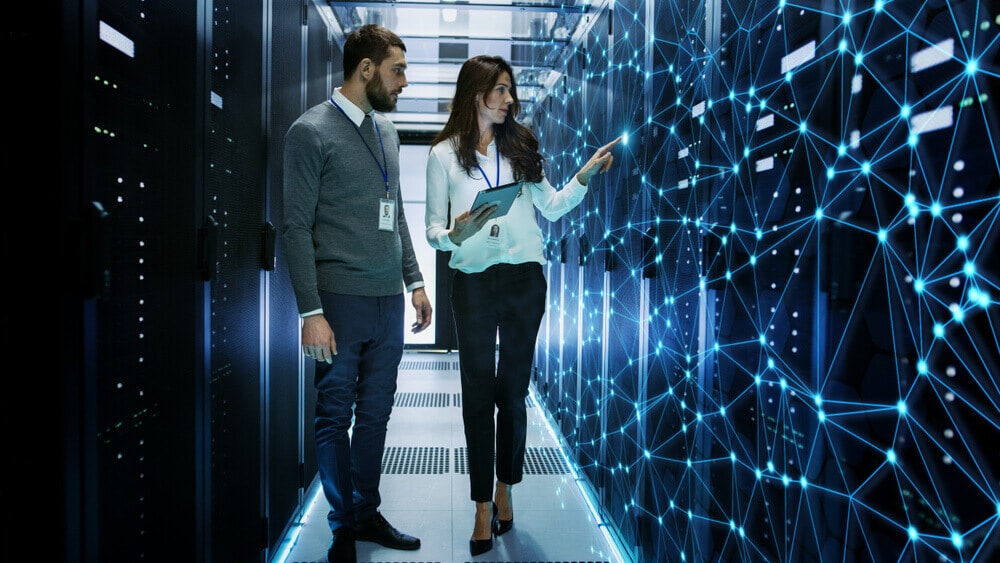 The Computing Technology Industry Association (CompTIA) is an IT trade association who issues certifications for professionals in the industry. CompTIA has different certifications to certify an individual as competent in various technologies and operating systems. The CompTIA A+ certification certifies an individual as competent in installing, maintaining, configuring and operating a PC. A CompTIA certification lasts for 3 years before it has to be renewed by retaking the CompTIA A+ exam.
A CompTIA A+ certification is an important certification to possess because it shows that the individual with the certification has the knowledge needed to do their jobs regardless of the device being used. A CompTIA candidate will learn skills to configure, install and upgrade operating systems such as Windows, iOS, Linux and Android, as well as installing and imaging virtual machines. A CompTIA A+ candidates are not only familiar with software, but they are also familiar with the hardware side of machines. CompTIA A+ candidates can assemble and disassemble computing hardware, set-up computer peripherals and know how to design and set-up small office networks.
A CompTIA A+ certification also requires candidates to have an understanding of IT infrastructure and networking. Candidates need to know how to troubleshoot devices and network issues to create a functioning network. Networking topics candidates must be familiar with networking concepts such as TCP/IP.
A CompTIA A+ candidate is exposed to the best practices of the IT world. In the workplace, there are many ways to do things and some are preferred by IT professionals so that efficiency and workplace conflict are kept to an optimal amount. CompTIA A+ exposes candidates to the best ways of documentation, scripting and change management so that candidates would not be out of place in a real-world workplace.
A CompTIA A+ certification qualifies a holder of the certification to hold many different job roles such as a service desk analyst, a help desk technician, field service technician or an associate network engineer. The broad knowledge base covered in the CompTIA A+ certification prepares candidates to hold these roles and possibly excel in them too. A CompTIA A+ certification prepares candidates for a workplace by exposing them to various IT technologies, techniques and environments beforehand so that candidates are not caught unprepared when thrust into a real-life working environment with seasoned professionals.
CompTIA A+ is a valuable certification that shows employees that the candidate is capable and has the ability to learn and improve themselves. The certification also shows that the candidate has the knowledge and skills to be put into a workplace and perform given tasks professionally while following best practices and industry guidelines.