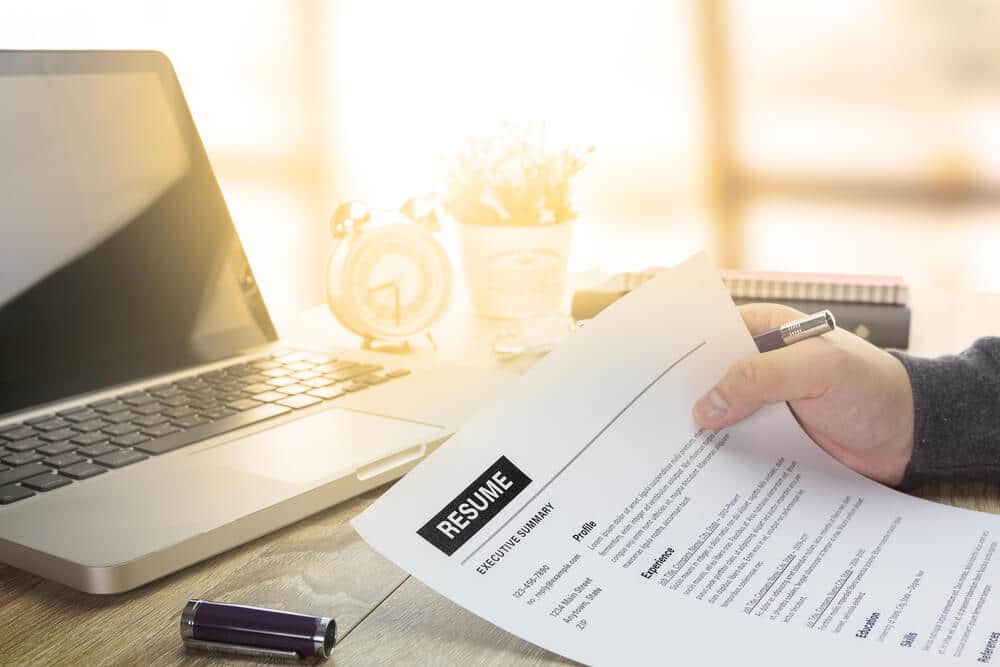 Resume is formal documentation which provides your best impression upon your employee. It is main document which leads you towards your dream job or dream profession.
First impression is best impression: – The objective statement is main statement in the resume. It always put strong influence upon the person who is interviewing you for the job. So, if your objective statement is clear and focused towards your goal then it always wins 75% of the game.
Highlight your capabilities and achievements: – Always try to provide unambiguous information regarding your capabilities and achievements during your working period and your study period. Try to add those obvious and essential capabilities which are crucial to impress the employer. Employer is not interested what you studied. He/she always interested in your accomplishments. Accomplishments are like donuts with a tea. If your experiences and other study experience is tea then your accomplishments are like donut.
Customize your resume: – You can send one resume to multiple employer but to get most effective results you should customize your resume according to the company and special requirements of the employer.
Add quality wise data rather that quantity wise data: – Always try to add quality of the data like add percentage of the profit and how your skills and educational strategy is affected to improve the business. Show how your leadership skills are capable to supervise multiple staff members.
Resume length: – Do not make resume too lengthy or complicated. Try to complete it as small you can. Too many pages of the information can lead to bad resume skills. In the competitive and busy era no one have a time to read too long resumes.
Updated references: – Do not use same references again and again. It can put wrong impression on the employer. Try to provide updated references and if you can provide the reference of the person who is working in the same field or in same sector.
Use good format: – To write a resume always choose good format. Font size should be standard from starting to finish of the resume. Try to choose highlights (bold, italic and underline) where applicable. Use headers for all different sections of the resume. Every section should have good starting and perfect ending.
In the nutshell, resume is the letter which can turn your life on the way of success. Try to make more specific and qualitative as much you can.
List of Business Analysis Courses