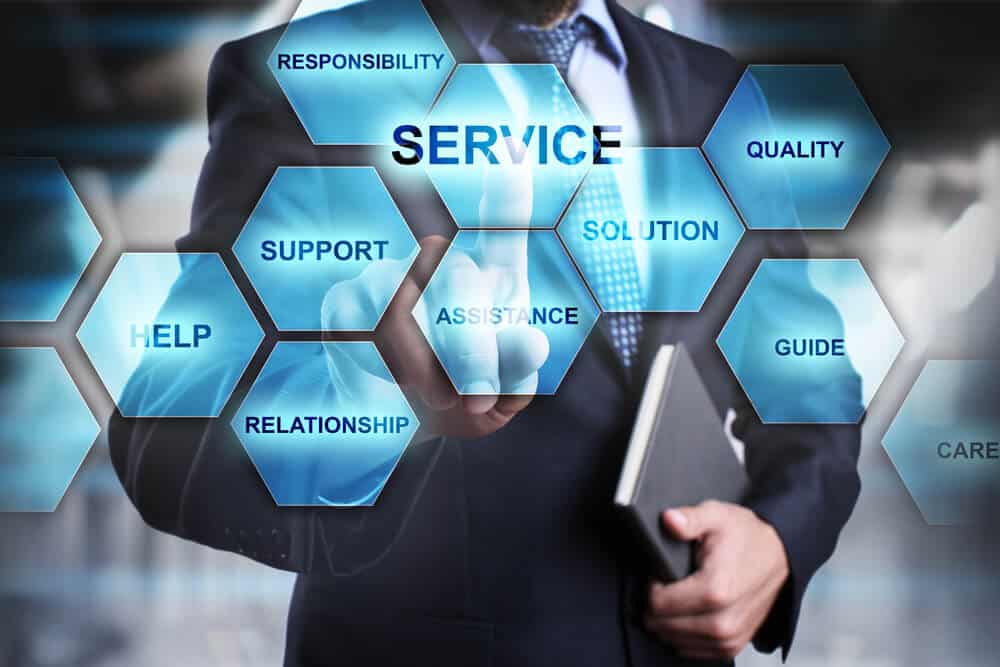 With the rapid expansion of the world of technology, IT skill gaps are ever widening and it is becoming unsustainable and unviable for organizations to hire and retain specialists to perform tasks for all of their departments. This is where managed IT services can create value for the organization, managed IT is similar to outsourcing and gives the organization access to highly skilled professionals without the added risk and commitment required to hire, purchase and organise resources and personnel. Furthermore, an underperforming service provider can be easily replaced.
However, an argument can also be made for having an in-house IT department. Some organisations have legal requirements that do not allow them to outsource tasks to external parties. Or if organizations would feel safer having absolute control over their IT needs. In-house IT departments can sometimes provide better support as the IT team can reach a level of familiarity with the organisation's systems likely unachievable by external parties. This allows IT employees, to after time, become better equipped to deal with any problems.
While both managed IT and in-house management provides advantages, there are also disadvantages to choosing one over the other. A managed service provider suitable for the organisation can be hard to find as some IT needs are specialised and looking for an IT service provider that suits the organisation perfectly may either be unachievable or take some time. Managed IT services are also typically external and off-site, making response times to problems take longer than an in-house IT team would have.
The main reason in-house IT management teams are not common is because having an in-house IT team is extremely taxing on the resources of an organisation for what may not be a lot of benefits. The cost of maintaining an in-house IT department may be too much for smaller organisations and could be too high a cost even for larger organisations. There are expenses that need to be managed such as personnel costs, equipment costs, training costs and investing in IT tools. While having an in-house IT department may grant the organisation more control over their IT needs, the same control could be their downfall as time and resources have to be spent to ensure that everything is running smoothly. With cost limitations, a highly staffed in-house IT team could still be lacking in personnel with certain skills and knowledge, which then leads to a need to use managed IT services or expend even more time and resources to hire a new team member.
Managed IT services and in-house IT management are two different ways organisations can provide for their IT needs, however, managed IT services may be more suitable to smaller organisations or organisations that do not need absolute control over their service. For organisations that require in-house IT management out of necessity or peace of mind, in-house management may prove to be costly but can provide better and faster service than a managed IT service. Both methods allow the organisation access to highly knowledgeable workers with wide skill sets and resources to ensure the organisation performs optimally.