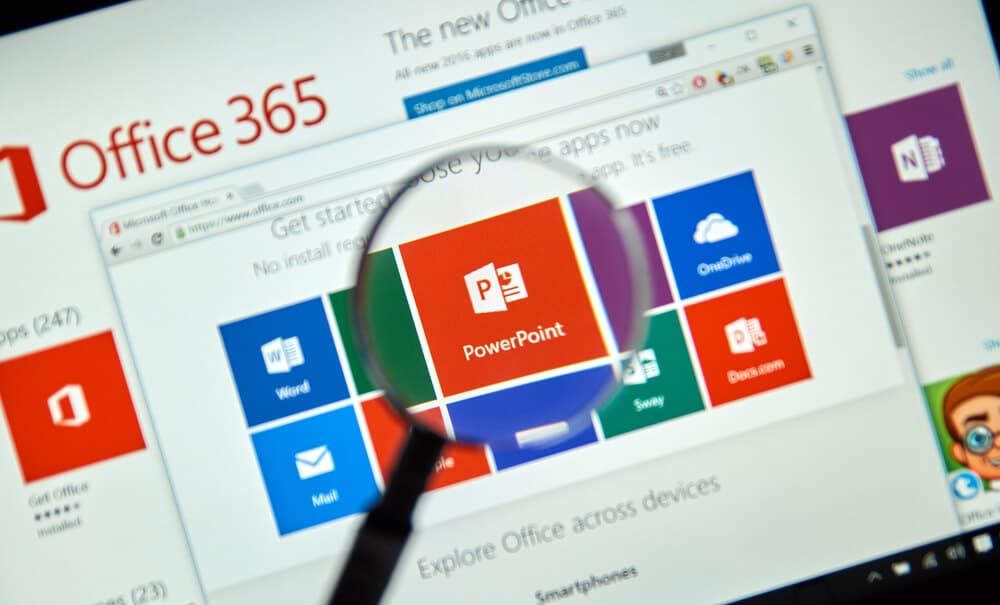 The PowerPoint that we use today as a part of the Microsoft Office suite was originally designed for Macintosh computers only in 1987 by Robert Gaskins and Dennis Austin. Soon after its release, it was acquired by Microsoft. It is a presentation program. On the first version, we could print black and white pages to be photocopied onto transparent films used for projection, till then, it was used only to plan and prepare presentations but not to deliver them, but with time, it became the most powerful tool to deliver presentations, along with other additional features.
PowerPoint has become an integral part of almost every field nowadays. The presentations made on PowerPoint can be used to teach students, to present reports, to present planning and vision, to present a case study, to describe a product, and many more. A visual presentation always leaves a long-lasting mark on the patrons as compared to a verbal presentation. A PowerPoint presentation used to contain just text, later graphical presentation was introduced, followed by video graphics, and these days, we can even add 3D components in our presentation. The presentations made by using Microsoft PowerPoint helps increase the focus of the audience. And the audiovisual effects and cues put in a presentation by the presenter can also help to make it more interactive with the audience. The presenter can also improvise by taking hints from the content of the presentation. It can be customised to fit your needs. There are many pre-configured templates available along with the customisation options. We can use more text if we want the audience to take notes, or add more visuals to make it more interactive. We can even mix both to cater to our needs. It also helps the team members to collaborate and work on, and contribute to, a presentation. We can also save and share the presentation in case someone missed it or wants to look at it again. PowerPoint supports many formats in which we can save the file. We can also secure our presentations by adding a digital signature so that an unauthorised person can not make any changes to your presentation. Microsoft PowerPoint is available on multiple platforms, Windows, Mac, Android, iOS, Windows mobile, hence anyone can use it.
Call Logitrain on 1800 159 151 today.
The main purpose of a PowerPoint presentation is to connect with the audience and to put your point forward in a more effective manner. Therefore, enough attention should be paid while preparing the presentation by keeping the audience and purpose in mind.