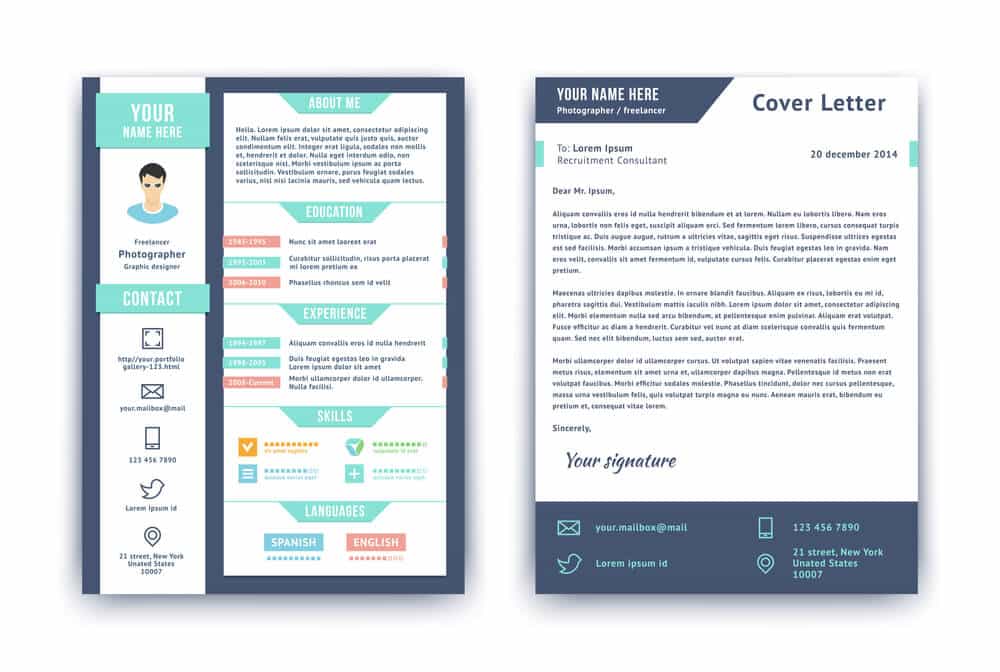 What is a cover letter & why it is used?
A cover letter is a letter of introduction while accompanying another document such as a resume or curriculum vitae.
It is used to introduce yourself to your prospective employer, demonstrate your interest in the company or a specific job vacancy, draw attention to your resume and motivate the hiring team to interview you.
Table of contents
Business Letter Format
Indicate the position you are applying
Personalize it (according to the job recruiter)
Prepare a custom cover letter
Introduction – 1st Paragraph
Key Expertise & skillsets – 2nd Paragraphs
Include Transferrable skills
Conclusion
How to alter cover letter?
Business Letter Format
This means including contact information at the top (name, address, phone number, and email & LinkedIn profile), followed by the date, a formal but personalized greeting, well-organized body paragraphs, and a formal closing.
Keep it concise to one page.
Indicate the position you are applying
 Indicate the position you are applying and it should be similar to the subject of an email.
Personalize it (according to the job recruiter)
Greeting should be formal but personalized. Address it to an actual person. Find the details of the recruiter (name) from the job advertised.
If there is no name, try to research the company website (or) LinkedIn group for the specific company to get the relevant hiring in-charge details.
Prepare a custom cover letter
Every cover letter should be customized according to the role and company. Relevant job skills, work experience and professional qualifications most relevant to the position advertised should be included and highlighted; also include the name of the company & the address, if you can find it.
Introduction – 1st Paragraph
Hiring managers have to read a number of cover letters every day. They skim through the letter, so include a brief summary of your skills, experience and qualifications relevant to the role. Open your letter highlighting your experience: "I am an IT Business Analyst & Project Lead with 10+ years of experience".
Be clear and concise. If you were referred by someone within the company, you can mention his or her name and position in the first paragraph (after gaining their agreement).
Key Expertise & skillsets – 2nd Paragraphs
Include and detail on the areas of expertise specific to the role. Highlight skills including any professional certifications and showcase your abilities accordingly. This can be in the form of bullet points and use specific keywords which you can identify from the job advert.
Include Transferrable skills
If possible, include specific examples of your transferrable skills. For example, if you lead a project with a team of 30 people in the past, highlight that to showcase the same.
Conclusion
Conclude the letter by drawing their attention to your relevant experience with a thank you and express your interest in hearing from them soon regarding the status of your application. You can include the best way to reach you, by phone or email.
To learn Microsoft Certification