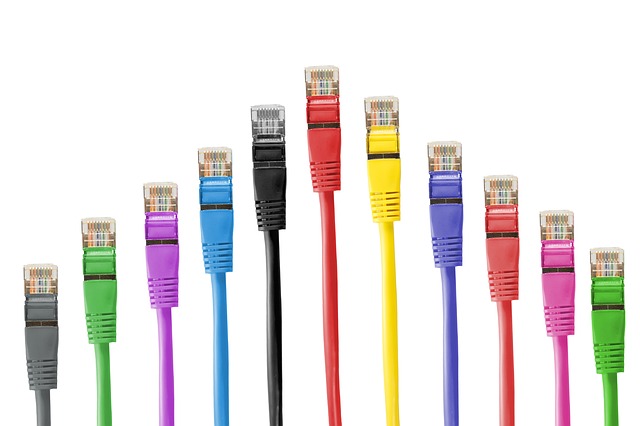 Most of us want to know the answer to the question "How to start a career in networking?" How do we break into an IT career without prior experience? This also leads to answers like "You can start your career with networking". For a person without any prior IT experience this may sound difficult and they might not have a clue on how to do that.
Computer networking has a number of roles in the IT industry and it is not easy to get a job without prior experience. With lot of people who compete for a job, it is necessary to have some extra knowledge on the subject and to help you with your job at the entry level. It takes a lot of patience and dedication to climb up the ladder and get a job of your choice. It is not an easy transition and only passion for your work will help you in achieving your dream job.
Though the basic fundamentals are the same for each role, let's see how the role progresses.
The first level is the Help desk and network operations centre positions. These roles help in building real-time experience. The next level is Network administrators who usually work with maintaining the network and configuring them. Then comes the network engineer who will display both skills and experience in the relevant field and the top tier is believed to be the network architecture. In this role, you do not basically work with everyday problems and operations of a network. You would be expected to design the architecture of changing businesses and evaluate the new products and technologies.
The entry-level into networking is considered as a helpdesk job or a customer support job. Having an A+ certification in this field will help you in getting these jobs easily and also help you in playing these roles comfortably. Once you get a little experience in these fields, you can try to get some certification in Network+ which will help you move to a server administrator role. After a few years of experience in these, you can gain the CCNA certifications and move to a networking field. I have stated just an example of a person on how he started his career in networking.
There are other options available like doing an internship with a company for a few months to gain hands-on experience. Though an internship doesn't pay you well, it is the experience that counts. It can provide you with that needed experience in a field and do the necessary certifications to improve your chances of landing a job.
Many companies consider certifications as valuable and can give you improved chances of growing in your career. There are a few other certificates that you can consider for a blooming career in networking:
ITIL Certification is considered a basic requirement for all IT roles.
The CCNA certificate details the basic concepts of networking. CompTIA A+ and Microsoft certifications provide details about the server architecture and basic networking methods.
There are a few other supporting certificates which will help you in gaining knowledge about the subjects that the organisations expect you to know about. They are
Installing and Configuring Windows
Installing and Configuring Server
These certifications will definitely enhance your chance of getting a job. You can also opt for training institutes that combine both these features of certification and internship into a program to give you the benefit of both. You can gain the knowledge by obtaining the certificates required for the job and as well gain hands-on experience from the internship program.
Logitrain offers Networking Job Program and is an ideal starting point if you are looking for a job in Networking.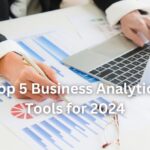 The constant pursuit of data-driven decision-making has led to an unprecedented change in the corporate sector in recent years. The analytics sector has become an..
Read More →