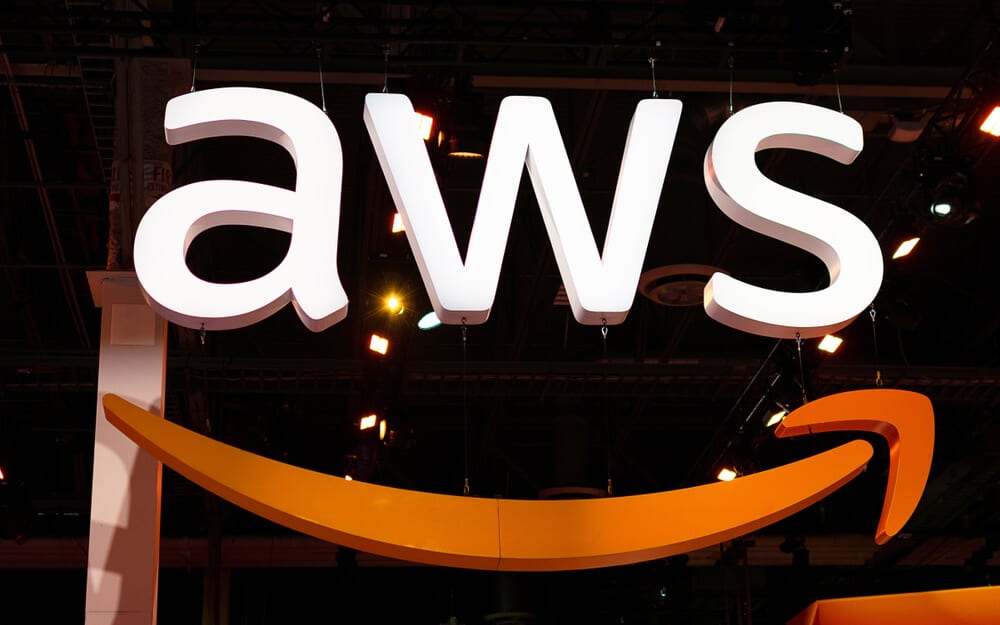 Cloud computing has moved to a core competency within the enterprise. Companies recently are shifting their workloads to the public cloud, this move requires an entire new set of skills to design, deploy, and manage their applications in cloud computing.
AWS is market leader and most mature provider within the cloud computing. It currently offers 12 certifications that cover both foundational and specialty cloud computing topics. Being AWS certified shows that you simply have the foremost in-demand skills.
There are 4 different levels of certification with AWS
Practitioner: it is the foundation level for starting certification journey with AWS.
Associate: To obtain certified as an Associate you need more experience than the Practitioner, and a bit of hands-on experience in provisioning resources with some problem-solving skills in AWS.
Professional: it's recommended to possess a minimum of an associate level certification to supply a base-level knowledge of AWS. Also, you need to have a comprehensive understanding of the many different attributes of the way to run, optimize, and troubleshoot solutions within AWS.
Specialty: The Specialty level certifications require deep technical knowledge and experience within a specific topic like Database.
AWS offers different certifications within these four levels. — Cloud Practitioner, Architect, Developer, and Operations — and sub paths. there is also a Specialty Path, divided into five sub paths.
Cloud Practitioner Path: Individuals who are looking to make overall understanding of the AWS cloud. it is useful for people in technical, managerial, sales, purchasing or financial roles who work with the AWS cloud.
Architect Path: it is designed for solutions architects, solution design engineers and anyone who wants to find out the way to design applications and systems on AWS. AWS Certified Solution Architect Associate and AWS Certified Solution Architect Professional are two sub paths in Architect.
Developer Path: this is often designed for software developers who want to find out the way to develop cloud applications on AWS. AWS certified developer Associate & Professional are two sub paths in Developer path.
Operations Path: Administrators, systems administrators who have an interest to seek out out the thanks to create automatable and repeatable deployments of applications, networks, and systems on the AWS platform. AWS certified Administrator Associate & Professional are two sub paths in Operations Path
Specialty Path: There are five specialty sub path certifications in technical areas.
AWS Certified Big Data — Specialty:
AWS Certified Advanced Networking — Specialty
AWS Certified Security — Specialty:
AWS Certified Machine Learning — Specialty:
AWS Certified Alexa Skill Building — Specialty:
Call Logitrain on 1800 159 151 today.