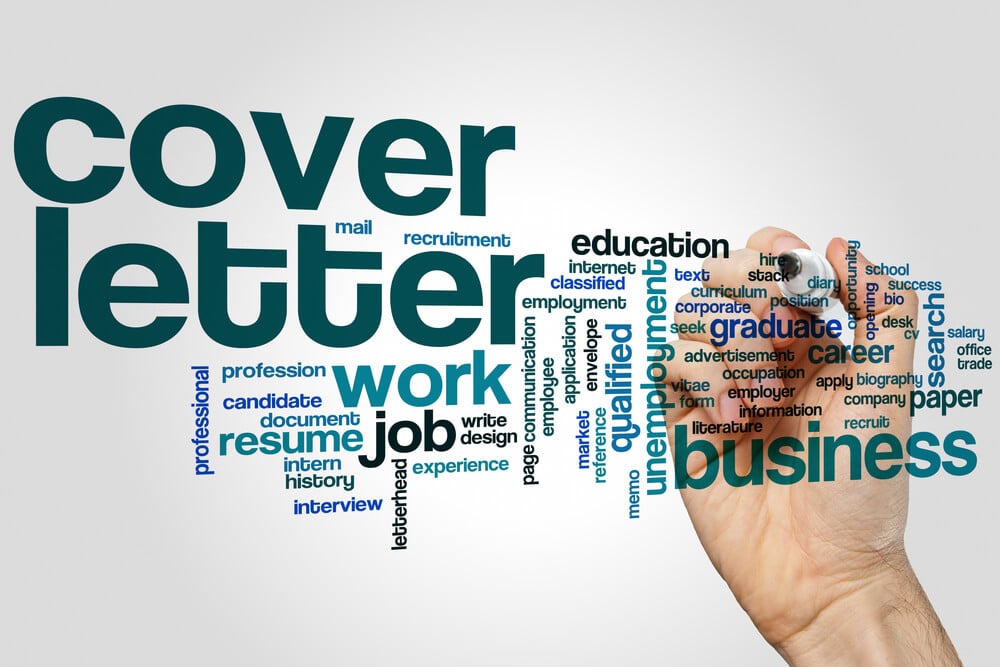 A cover letter is an introduction of the applicant to the company. Many people don't pay much attention to the cover letter while applying for a job, and a few that don't even send a cover letter along with the resume, but, a well-written cover letter can increase your chances of getting an interview call by up to 90 percent. It is a compliment to the resume, and nowadays, organisations have started using application tracking systems to scrape cover letters as well, hence, it should be well-crafted and nothing should be left to chance. A cover letter can be made to stand out by implementing the following key points while writing:
1. It is not a resume.
A cover letter should not be a replica of the resume. A resume outlines your work experience and skills, whereas, a cover letter represents you as a person and expresses your interest in the job.
2. Simple and short.
The recruiters or hiring managers don't have enough time to go through every cover letter in detail, therefore you should keep it short,  and simple so that the key points stand out and the reader does not lose interest while reading.
3. It is about them.
A well-written cover letter should put enough focus on the organisation. A recruiter is more interested in reading about how the applicant can benefit the company.
4. Tailor-made approach.
Like a resume, a cover letter should also be tailor-made for each application. To make a positive impression it must be targeted at the specific job support in question. The use of keywords or key phrases from the job listing should be emphasised to catch the attention.
5. Show interest.
A big selling point in a cover letter is why you are interested in the job. Do not shy away from sharing your keenness in the job, as everybody likes an inspired job-hunter.
6. Keep it up to date.
A cover letter should reflect you, and the job you are seeking. With changing times, the needs of the industry change. Even the skill set acquired by you, your experience, change over time. To hit the point you should always keep updating the cover letter to better represent yourself.
7. Show optimism.
Cover letters and resumes are means of securing an interview, so, in the end, ask for an interview. It will not only showcase your positivism but also present you as an enthusiastic candidate.
To learn Microsoft Certification